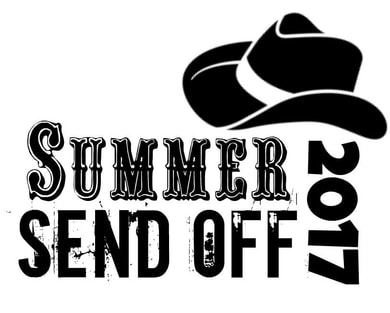 We are very excited to announce the first ever "Summer Send Off" concert on September 2nd, 2017 at Harvey Lakeshore. This 19+ event will feature 4 incredibly talented up and coming country acts from right here in New Brunswick.

Tickets are on sale at Black's Grocery and Cafe. Early bird tickets are $25 each. Day of tickets will be $30.

Check out our website and event page in the coming days for more details, including artist announcements and much more.

As always all profits from this event will go directly back into the community. We thank you for your continued support. Hope to see you there!
---